750kg Unbraked Trailer
At a Glance
Our Portable Signal Unbraked Trailer carries up to 750kg and is designed for Micro and RadioMaster traffic lights. It features a low bed height for easy loading and can carry 2 RadioMaster or 4 Micro portable traffic lights.
View product description
Traffic Group Signals offer a range of Type Approved trailer designs, specifically manufactured to transport our portable signals.
Our 750kg unbraked trailer is designed to carry both Micro and RadioMaster traffic lights, offering greater flexibility. The trailer is designed to carry 2 RadioMaster or 4 Micro units with signal heads.
Operatives will find loading signals safe and simple with its low bed height and the assisted easy lift ramp tail, and the Varidoc frame system will ensure that the equipment is held securely in place. It features rear prop stands to support unloading and a beam axle with sealed-for-life bearings.
The trailer comes with full LED lighting system and rear reflective chevron panel.
Why buy the 750kg unbraked Trailer?
We recommend the unbraked trailer for traffic management companies who require an additional means to transport their growing fleet without investing in more vehicles or having operatives pass a C1+E driving test.
Built at the Pike Works
Carries 4 Micro or 2 RadioMaster signals
Safe, secure and simple to use
Full LED lighting system and reflective chevrons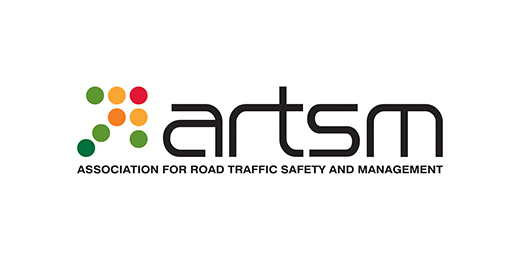 Featured
Traffic Group Signals joins ARTSM
February 2022 Traffic Group Signals are pleased to announce their membership to ARTSM, a leading influencing body in the highways and traffic management industry. ARTSM is an informed and influential force in the field of Highways...