RC2 Tripod Powerpack
At a Glance
Ideal for mobile engineers and utilities operatives, the RC2 Tripod Powerpack provides everything you need to charge your portable signal when on the move. The traffic signal charger kit provides two additional batteries and adapters for in-vehicle and mains charging.
View product description
The traffic signal charger range offered by TGS has been selected to cover a variety of charging applications. All have the charge profiles to suit the batteries supplied with our portable and temporary traffic lights, and are designed to efficiently charge and condition the batteries. By using suitable charging equipment, you can prolong the performance and life of the battery.
The RC2 Tripod Powerpack is specifically designed for our RadioConnect2 Tripod, and features two spare batteries, two chargers, inverter and extension lead, so you can charge your batteries in the vehicle or indoors via the mains. The tripod traffic signal charger kit comes in a hard plastic case, built to protect the contents when stored in the back of a van or boot of a car.
The Tripod Powerpack is a must-have for any mobile teams that carry tripods in their vehicles and can't regularly return to the depot for battery swaps or charging.
Everything needed to charge RC2 Tripod batteries on the go
Comes in rugged case to protect contents
Ensures safe and reliable charging
Ideal for mobile teams carrying tripods in vehicles
Two spare batteries
Two chargers
Power inverter for in-car charging
Extension lead
Hard plastic case with foam inserts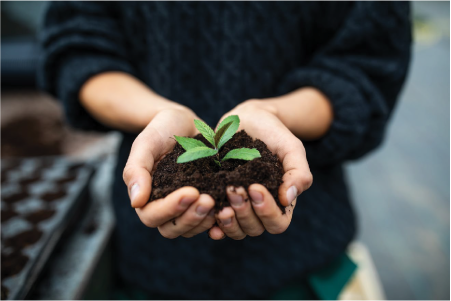 Featured
The Traffic Group publishes 2022 Sustainability Report
Our sole purpose as a family business is to offer safer, greener, more efficient highways products and operations. Our 2022 Sustainability Report  marks our second year of officially recording and presenting our CSR efforts across the group,...