EvoPed Temporary Pedestrian Crossing
At a Glance
Our EvoPed Temporary Pedestrian Crossing is a wireless temporary traffic management system designed to closely mimic a permanent setup, improving driver and pedestrian safety. The large modular signal head with low energy optics makes EvoPed ideal for junction replacements and long duration works.
View product description
The Evo®Ped is a wireless temporary pedestrian crossing system designed to closely mimic a permanent setup, improving driver and pedestrian safety. The large signal head with low energy LED optics makes EvoPed ideal for junction replacements and long duration works. It features a durable steel base unit capable of housing up to six batteries, and crossing wait indicator with Radix® tactile and/audible option.
The standard EvoPed configuration features two 3 aspect vehicle signals and a far side pedestrian signal, similar to a permanent crossing. Wireless operation enables safer and quicker deployment and easy set-up.
The modular design of EvoPed means that different system configurations are available to suit most temporary pedestrian-only traffic light installations.
About the Evo T2 Controller
Utilising the best aspects of the EVO® range, the T2 was developed to offer an entry-level, 2 phase controller. The simple touch-panel layout provides for quick and easy setup and can be configured as a vehicle or pedestrian signal in more complex EvoPed systems.
About the Traffic Head
The 3-aspect traffic signal head is designed to permanent signal specifications and features a in UV-stable polyethylene design. Our optics are the very latest LED low-energy design and are capable of automatic dimming and current monitoring to achieve longer run times.
The traffic signal head features the new generation of AGD vehicle detectors, positioned above the red aspect for better monitoring, and can be provided with removable aspect louvres and/or hoods where required.
Why buy the EvoPed?
We recommend the EvoPed to anyone looking for a wireless temporary pedestrian crossing for use in high profile or urban applications where increased safety is critical.
Unique Dual-Band Radio offering unparalleled communication ability
Master and signal operation
Temporary, immoveable bases with adjustable feet
Ability to house 6 x batteries in each unit
Low energy LED optics for improved run times
Fully monitored tactiles (RADIX® tactile option)
TOPAS Registered
POWER

No of Batteries
6
Integrated Charger
No
Runtime on Single Charge (Days)
Up to 14 days
PHYSICAL

Total Weight without Batteries (Kg)
290kg
Total Weight with Batteries (Kg)
425kg
RADAR

Doppler Radar
Yes
FMCW Radar
No
FAULT HANDLING

Auto-Recovery
Basic Recovery Function
PHASES

Max Traffic Phases
2
Max Heads
4
Max Vehicle Heads
4
Max  Heads Per Vehicle Phase
2
MODES

All-Red
Yes
Manual
Yes
Fixed Time
Yes
VA
Yes
AutoGreen
No
UTC
No
Test

Dry Heat
BS EN 60068-2-2:2007
Cold
BS EN 60068-2-1:2007
Damp Cyclic
BS EN 60068-2-30:2005
Drop
BS EN 60068-2-31:2008
Impact
BS EN 62262:2002 & BS EN 60068-2-75:2014
Random Vibration – Transportation
 TR2130E Sect 5.1
Random Vibration – Operational
TR2130E Sect 5.2
Bump
BS EN 60068-2-64:2008
Shock
BS EN 60068-2-27:2009
Water Ingress
BS EN 60529:1992 + A2:2013
Drop and Topple
TR2130E & BS EN 60068-2-31:2008
Wind
Wind tunnel test
>30m/Sec
OPTIONS

Audible Sounders
Yes
Radix Tactiles
Yes
Client Specific Coding
No
Keyed alike option?
Yes
Custom Colour
Any RAL colour
Active Channel Management
Yes, with ACM Upgrade
Compatible Controllers
T2, T5, PT5
Interchangeable Traffic and Pedestrian Heads
Yes, must use compatible controller

  EvoPed Product Leaflet

 T2 Controller Product Leaflet
Looking for more? Visit our Resource Centre!
Spares and repairs are available for this product, for all enquiries please email: [email protected] or call: 0345 460 9999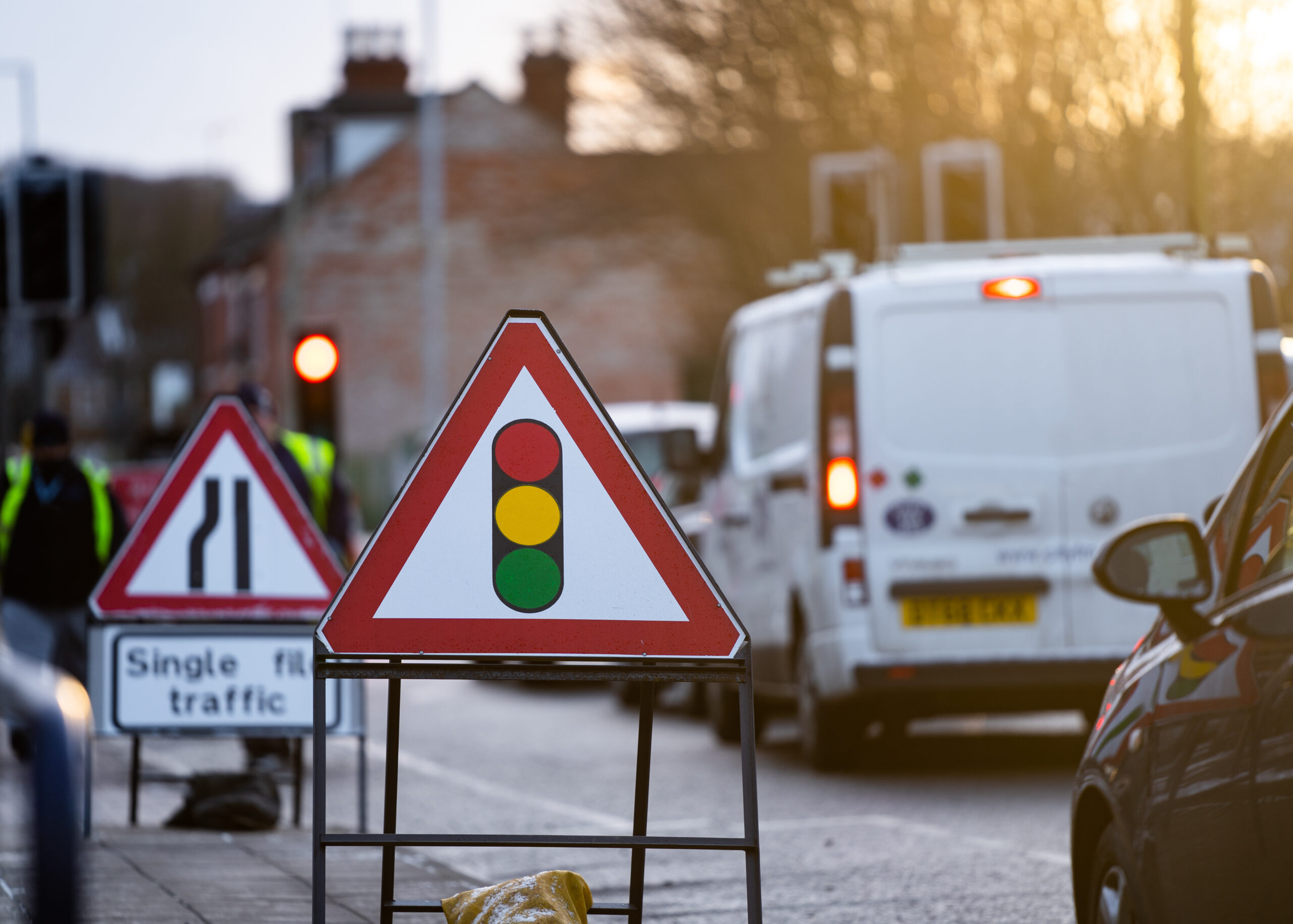 Featured
Traffic Group Signals' Top 5 Takeaways from ARTSM's Guidance on the Use of Portable Traffic Signals (GUPS)
In October, ARSTM published 'Guidance for the use of Portable Traffic Signals', a long overdue revision to current industry standards on delivering traffic signalling for temporary works. TGS has made a wide range of contributions during the...