RC2 Tripod Stillage
At a Glance
The RC2 Tripod Stillage helps protect your signals when on the move.
View product description
To meet the growing demand of our customers performing emergency and day works, we've developed the RC2 Tripod Stillage, made entirely of recycled plastic and boasting a host of key features:
Rugged Moulded Case
Tie Down Straps for Secure Transit
Stackable Design
Carries both Tripod and Signal Head
Prevents Radar and Aerial from Transit Damage
The Tripod stillage is designed for safe stowage in the TM vehicle or in the depot, protecting the vital elements of the signal during transit and storage.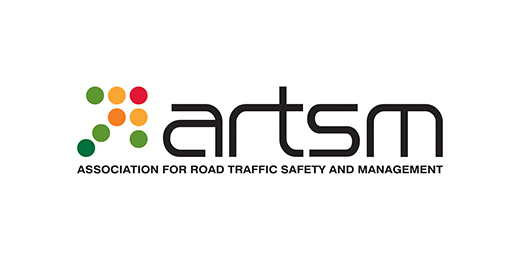 Featured
Traffic Group Signals joins ARTSM
February 2022 Traffic Group Signals are pleased to announce their membership to ARTSM, a leading influencing body in the highways and traffic management industry. ARTSM is an informed and influential force in the field of Highways...