On 17 December, Keltic Traffic Management demonstrated their commitment to safety by investing in 6 new Micro pedestrian traffic lights, bringing their total number of Pike Signals pedestrian systems to over 30 sets.
Over the past 12 months, Keltic TM has experienced growing need for temporary Pedestrian Traffic Signals, as more local authorities have opted for pedestrian crossings over traditional pedestrian management, in a bid to improve public safety at work areas.
"As always, Traffic Group Signals have enabled us to meet our growing demand with a quick turnaround and Tom's efficiency was much appreciated."
Damien Kelly, Director at Keltic TM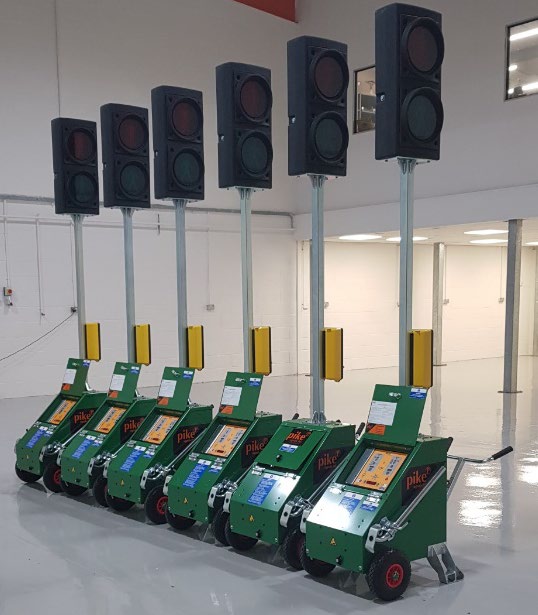 The new pedestrian traffic lights take Keltic Traffic Management's portable signal fleet to over 250 units, all custom-branded in Keltic Emerald Green, helping them stand out across London and surrounding areas.
Tom Miles, Business Development Manager at Traffic Group Signals commented: "The Micro Ped is an ideal choice for London, as it's small footprint makes it suitable for pavement use with minimised obstruction to pedestrians. Damien at Keltic has been a pleasure to deal with, he is decisive, appreciates quality and has invested heavily in upgrading the Keltic signal fleet this year."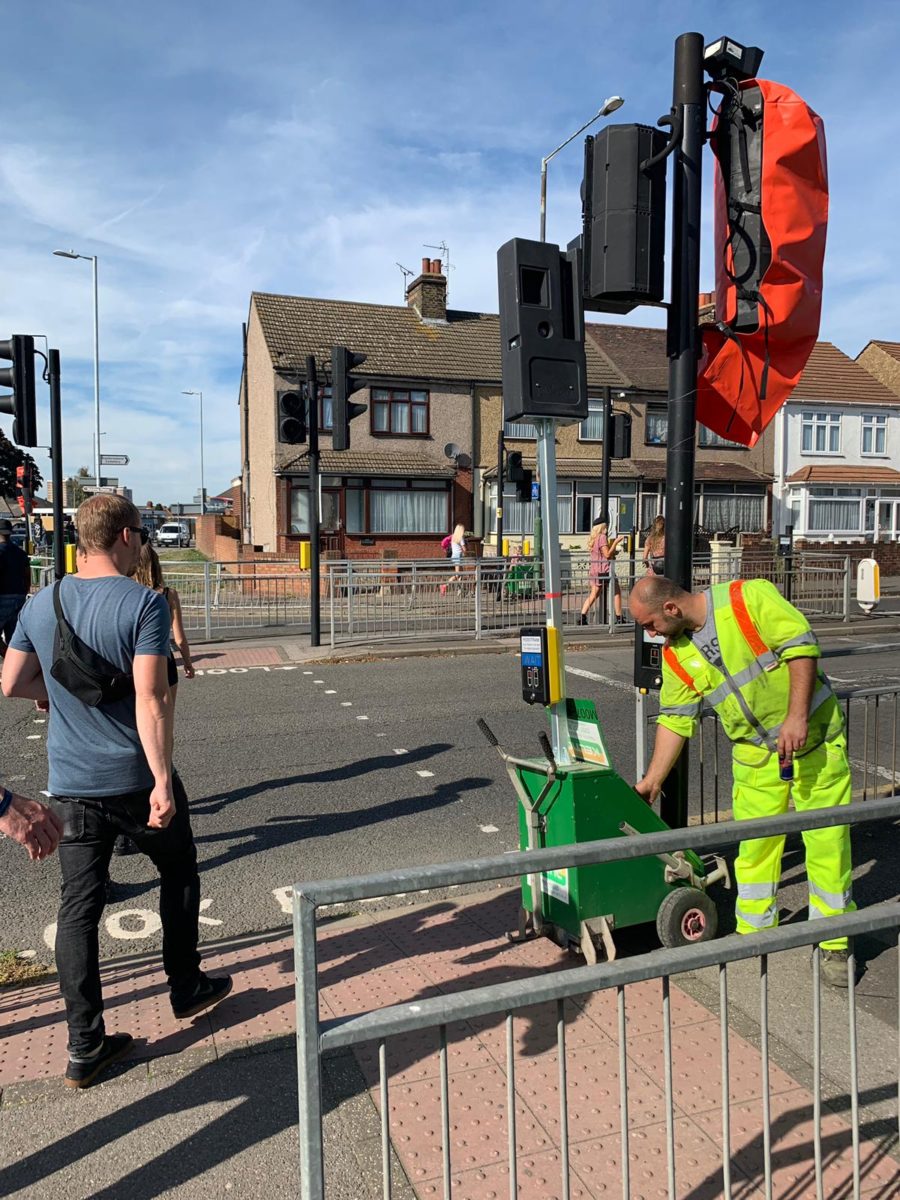 For more information about pedestrian signals or to arrange a product demonstration, please contact Tom Miles on [email protected] or call 0345 460 9999.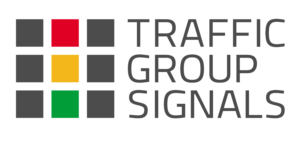 Traffic Group Signals brings together the UK's leading brands in Portable Traffic Signals – Hollco, Pike Signals, Arkon and Safelite, with over 20,000 portable and temporary traffic signals in service across the UK.
Part of The Traffic Group, Traffic Group Signals is committed to delivering the most innovative and highest quality products to the traffic management industry.
For more information about Traffic Group Signals, visit: www.trafficgroupsignals.com
For press enquires; [email protected]

Keltic Traffic Management is an independent professional company providing complete temporary road traffic management solutions in London and surrounding counties.
Keltic TM's fully accredited operatives deliver solutions that create safe and efficient areas of work while minimising disruption to the public and local services, ensuring that works are completed on time and on budget.
For more information about Keltic TM, visit: www.keltictm.co.uk