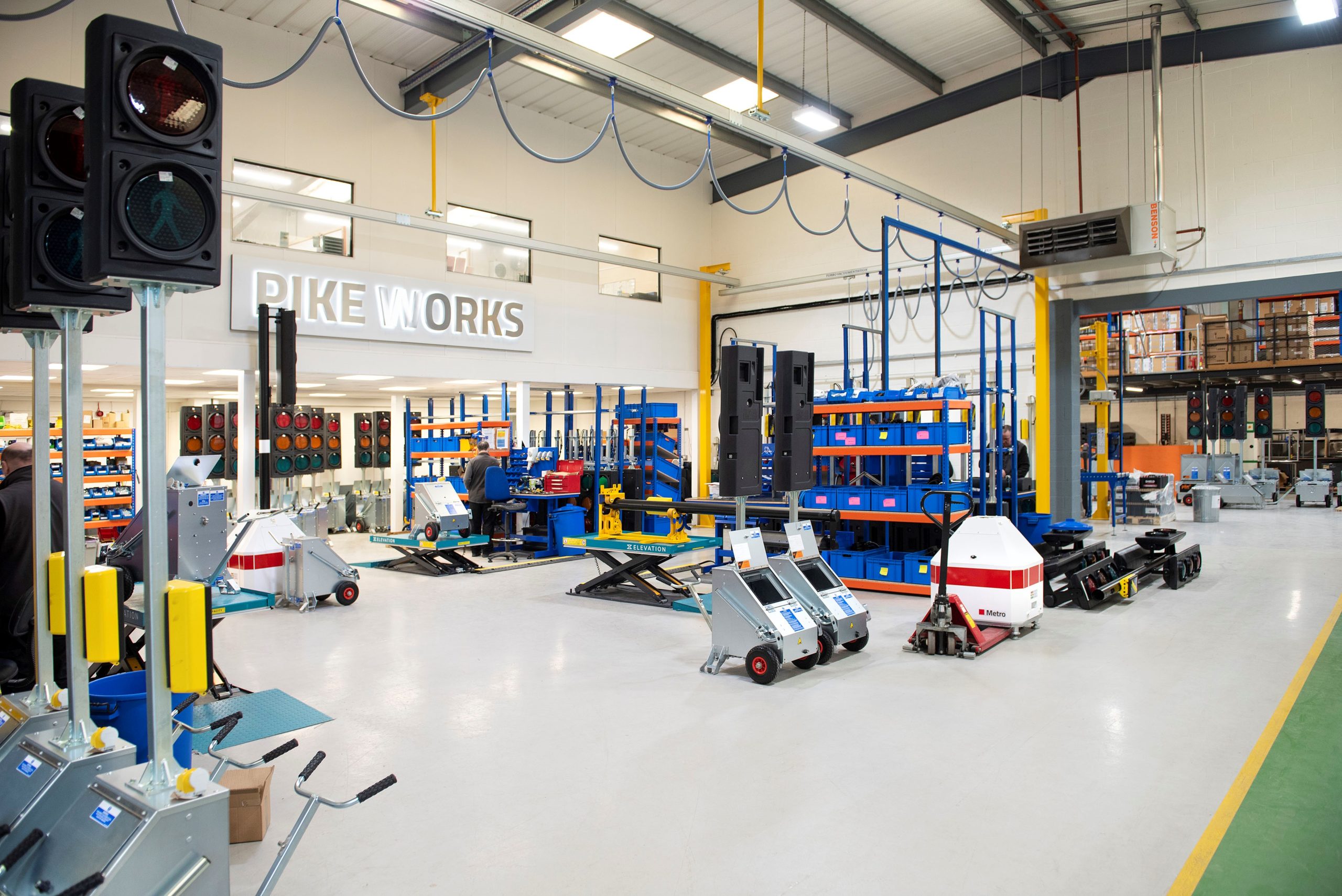 Introduction
Our sole purpose as a family business is to offer
safer, greener, more efficient highways products and
operations.
Our 2022 Sustainability Report  marks our second year of officially recording and presenting our CSR efforts across the group, allowing us to benchmark against previous years and hold ourselves accountable to our commitment to continuous progress towards sustainable development.
Sustainability Report 2022

At a Glance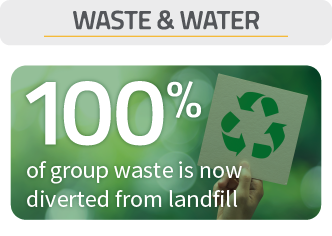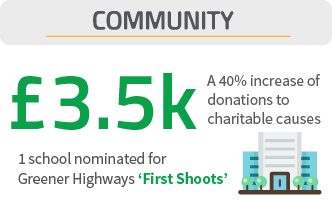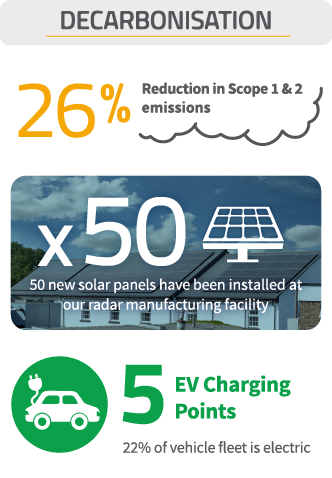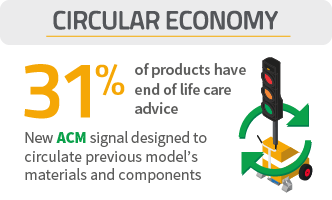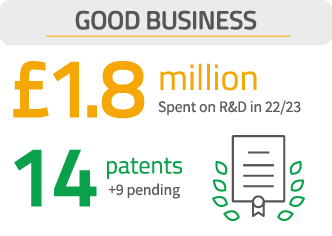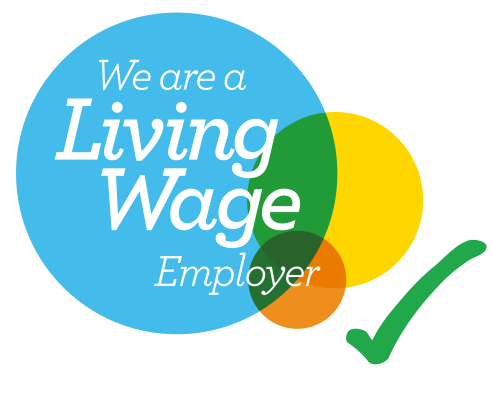 Accredited Living Wage Employer
Starting from May 1st 2022, we aligned all group wages with the Living Wage Foundation rate – the only wage independently calculated based on the cost of living in the UK.
We believe it's our responsibility to promote the physical and mental well-being of our employees and their families through fair wages, ensuring all employees have the financial means for basic everyday needs, like food and healthcare.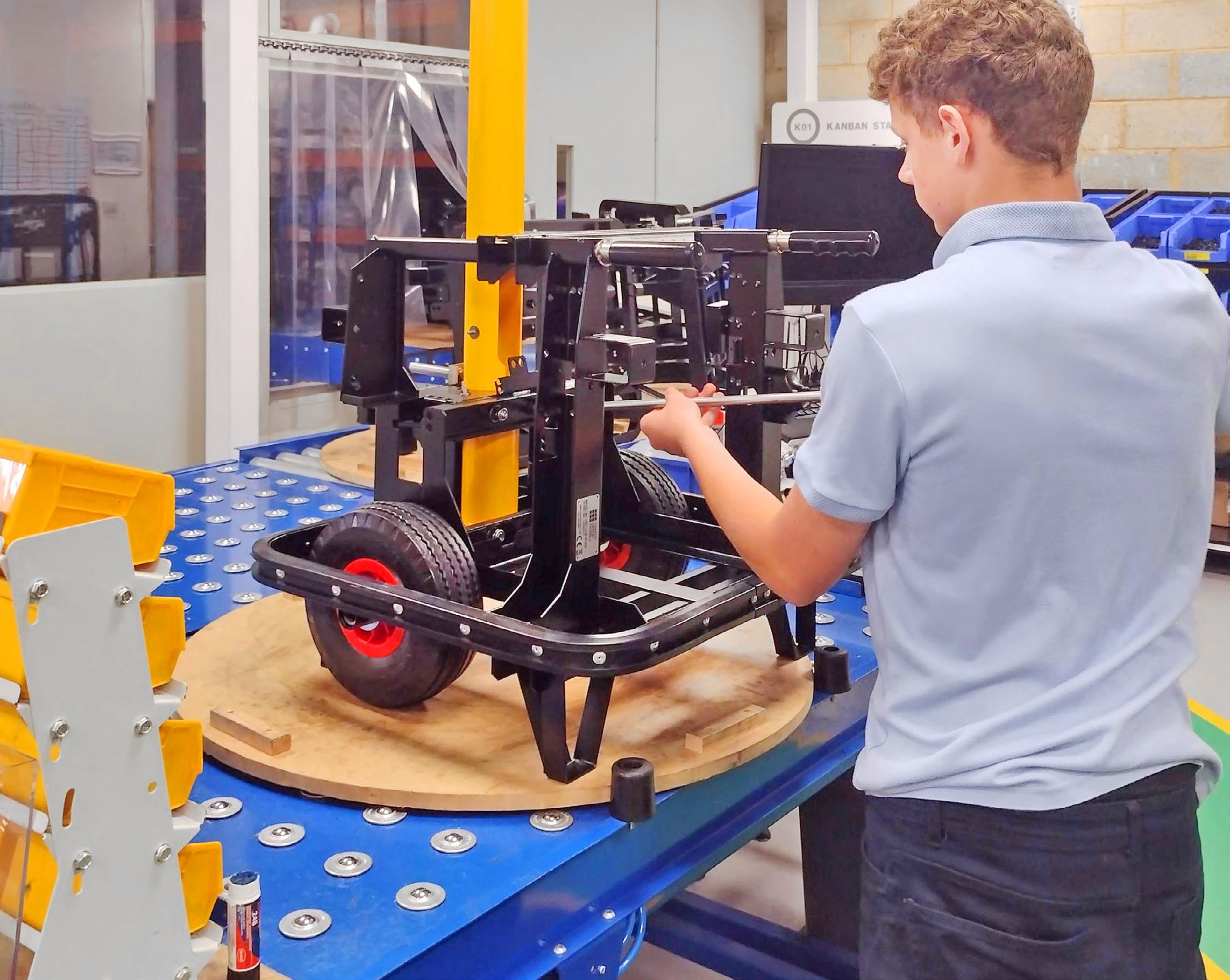 Work Experience at TGS
In 2022, TGS welcomed two work experience students.
Todd joined the team at TGS Hollco and assisted in trialling additional training courses such as conflict management. In addition to the overview of our operations, Todd was provided with a wide-ranging introduction to topics within the workplace.
Kamill joined the team at TGS Pike Works and expressed an interest in computer programming. He developed a miniature 4-way set of traffic lights running on fixed time in addition to the standard work experience.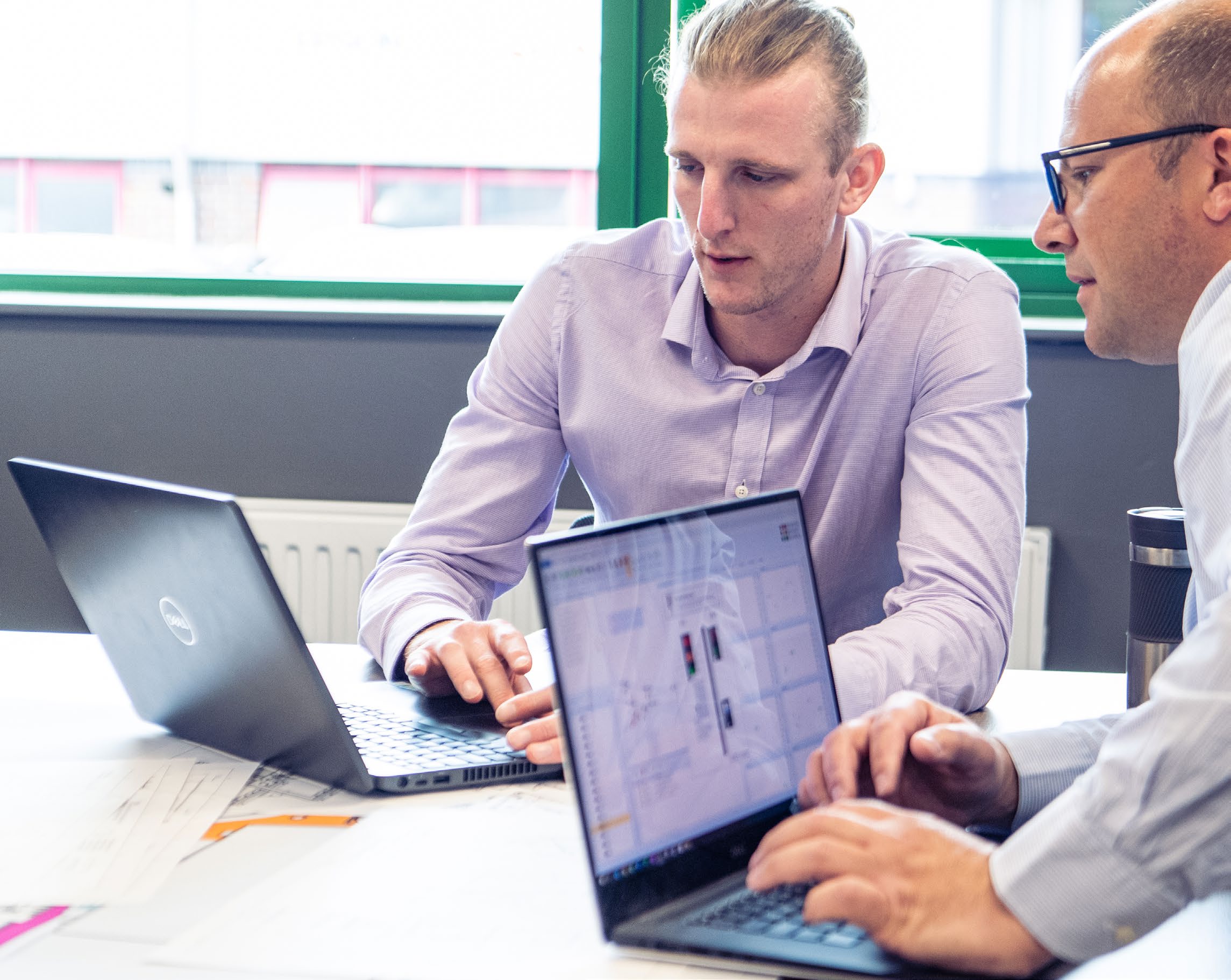 Apprenticeships at TGS
Tom Robertson
Tom began working for Hollco as a production operative back in 2015 and expressed a keen interest to evolve his role when new opportunities became available in product development for the RC2. After demonstrating exceptional progress in his new role within the software engineering project team, Tom was encouraged to pursue his BTEC L3 qualification. As TGS' sole Test Engineer, Tom now plays a crucial part in testing all software used in new and existing radio-connected portable signals at TGS to ensure high quality functionality. This is done alongside completing NVQ design projects for our testing facility.
Qualifications: BTEC Level 3 Electrical/Electronic Engineering
Pete Hutchinson, MD of The Traffic Group
"Hopefully, you are as pleased as I am in the progress made and I would like to thank all those who have rolled up their sleeves to make TTG a more sustainable business."