Diversity and Equality are something we feel extremely strongly about as an organisation.
The events of last year's Black Lives Matter movement shook the nation, and it presented an opportunity for us to reflect on the terminology used within temporary traffic management.
Traffic Group Signals consider the use of Master and Slave terminology in temporary traffic signals to be outdated and now it is time to act.
With this in mind, along with feedback from our customers, we've taken the decision to replace any reference to Slave controllers from our products and literature.
All Traffic Group Signal products will be referred to as having Master controllers and Signal controllers as part of the traffic light set up.
We have already started implementing these changes and this terminology will apply on all new products and literature moving forward. Customers may have already begun to receive products and/or with the updated wording.
RadioConnect2
The first product within our portables range to undergo the change is the RadioConnect2 portable traffic signal.
The first line of updated RC2 with the new panels were built in March and have begun shipping to customers.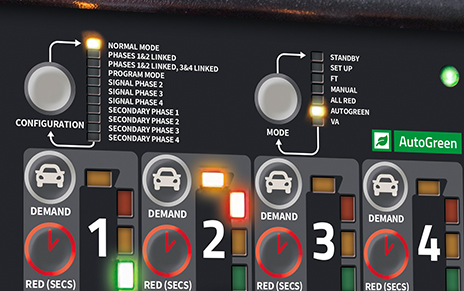 Evo Range
The Evo range of controllers have also undergone a revision and will be gradually supersede the current version when stock levels have depleted.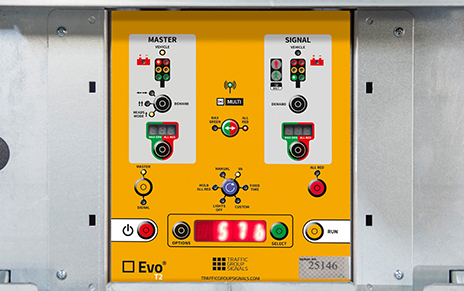 Metro Range
Metro is our new Temporary Traffic Signal system, which launched in October of last year.
It was during the design finalisation of Metro that we agreed to remove Slave terminology from our range. As such, all Metro signals ship with our new wording.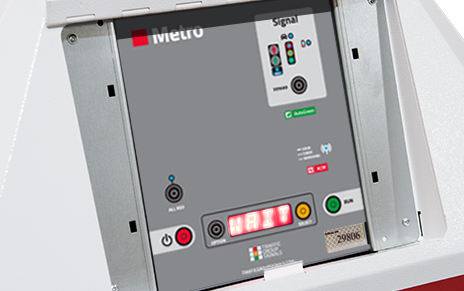 How will this affect you?
There are no technical or functional changes being made as part of this change. The new design panels will continue to work with old panel designed products. We appreciate this may cause some confusion amongst your workforce, however we are launching a range of training materials and literature which will help support this change.
If you require any update product manuals or training, please contact your Business Development Manager or Click Here