Since Traffic Group Signals was formed in 2019, we have been undergoing a complete transformation of the Hollco and Pike Signals businesses.
As part of this project, we wanted to position our business as a single brand, making it clear for our customers and our wider audience that all our products are delivered and serviced by the same organisation. This helps improve customers understanding of our business and better represents our new commercial structure.
Since the Hollco business was hived up into Traffic Group Signals in 2020, we have embarked on a rebranding exercise for the RadioConnect2 traffic signal, resulting in a new livery design and updated control panel.
A new look RadioConnect2
An updated front label features a simple design which clearly highlights the RadioConnect2's technology benefits, including AutoGreen and Active Channel Management.
The controller flap plate has also been updated.
Both these items can be replaced by customer branding, along with the base unit colour, if requested.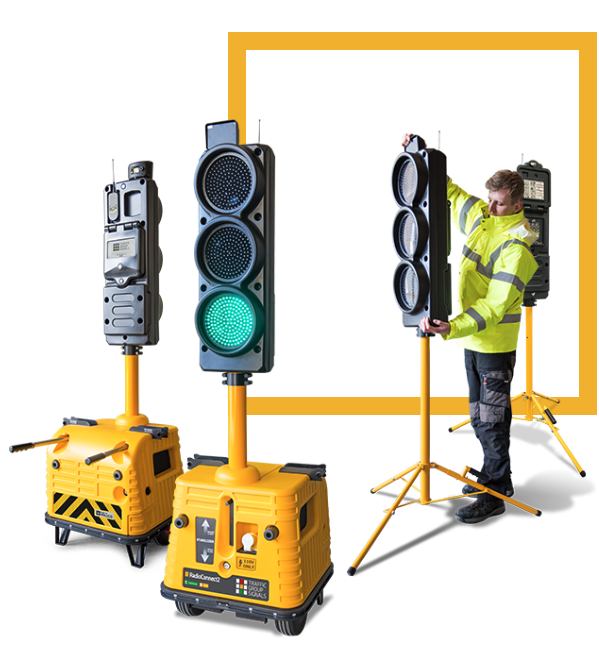 Controller Design
As part of our commitment to diversity and equality, we have updated our control panel to remove outdated references to Slave and Master modes, replacing Slave with Signal. The control panel features a subtle update to the overall design, resulting in a crisp, modern feel with reduced clutter.
Built at Hollco
Although the Hollco brand has gone, the name lives on as our manufacturing site name, with all products stamped with the Built at Hollco heritage plate. The plate recognises over 30 years of manufacturing portable signals for the temporary traffic management industry.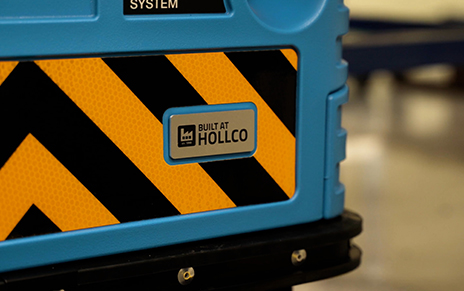 New Look, same great product
As we transitioned from old branding to new, some customers may have received a combination of brands on earlier equipment. Rest assured that although the livery made have changed, there have been no changes to the performance of the product.