Built-in Charger for Micro
At a Glance
The Micro Portable Signal Charger is built into the Micro base and allows the batteries to be charged without taking them out of the traffic light unit. The benefit of an in-built charger is a reduced manual handling risk and eliminates damage to equipment caused when swapping batteries.
View product description
The chargers offered by TGS have been selected to cover a range of charging applications. They suit the batteries supplied with our portable and temporary traffic lights, and are designed to efficiently charge and condition the batteries. By using suitable charging equipment, you can prolong the performance and life of the battery.
The Mobile Charger is fitted to the base unit during production and enables the end-user to charge the signal without removing the batteries.
Charging batteries this way helps reduce manual handling and ensures that the right batteries stay in the signal, resulting in more reliable performance and prolonged battery life.
In addition, regularly swapping heavy batteries can damage the connector cables and metal work of your equipment.
Built-in battery chargers are ideal for traffic management companies who mostly deal in short duration works, and do not regularly need to perform on-site battery swaps.
Built at the Pike Works
Designed to work with the Micro, charging two batteries.
Ensures safe and reliable charging
Reduces manual handling of batteries
Ideal for rotating fleets performing short duration works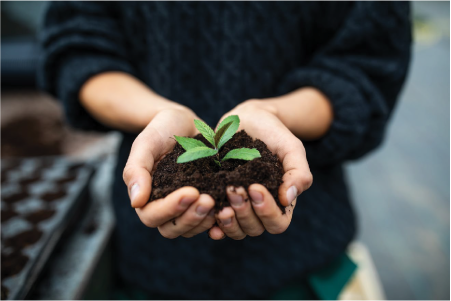 Featured
The Traffic Group publishes 2022 Sustainability Report
Our sole purpose as a family business is to offer safer, greener, more efficient highways products and operations. Our 2022 Sustainability Report  marks our second year of officially recording and presenting our CSR efforts across the group,...