Ultra 6-way Charging Bank
At a Glance
This charger is now obsolete. Please get in touch to discuss alternatives.
View product description
The charger range offered by TGS has been selected to cover a variety of charging applications. All have the charge profiles to suit the batteries supplied with our portable and temporary traffic lights, and are designed to efficiently charge and condition the batteries. By using suitable charging equipment, you can prolong the performance and life of the battery.
The Ultra 100/12 charging system has the capacity to individually charge up to 12 x 12V battery packs.
Divided in to 2x banks of 6 charging points, the charger displays a simple indicator sequence to advise of any faults, charging status and fully charged states.
The fixed installation charger is designed for off-site charging in the depot, and can be wall mounted to form a bespoke charging station.
Suitable for indoor use only.
Designed to work with TGS portable and temporary signals
Able to individually charge up to 12 x 12V batteries
Ideal for depot charging and charging station applications
Wall mountable
Indoor use only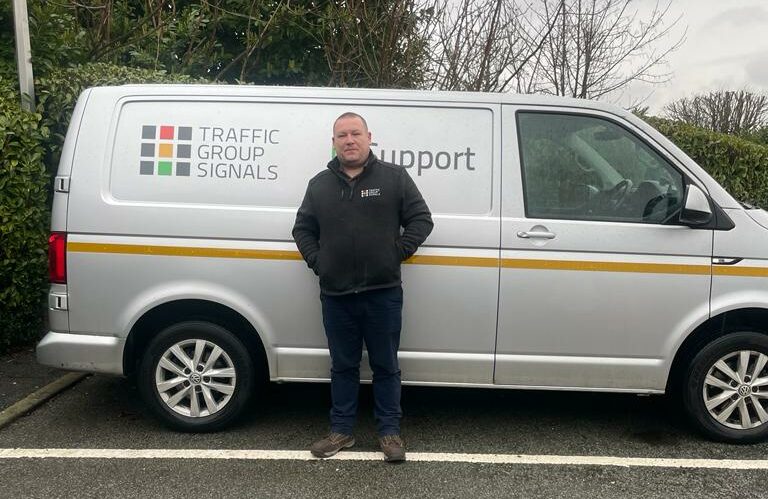 Featured
Traffic Group Signals Appoints Fleet Hire Division Manager
With demand for our FleetAssist signal top-up service growing at an exceptional pace, Traffic Group Signals has appointed a new Fleet Hire Division Manager to drive forward the impressive and in-demand offering. As an intrinsic addition to the...